Laser gum sculpting, also known as periodontal plastic surgery or gum contouring, removes excess gum tissue that can make the teeth appear disproportionately small and create a "gummy smile." Not only is a low gum line unattractive, it can also increase the patient's risk of gum disease and infections. Our office offers laser gum sculpting by the dentist. In some cases, periodontal plastic surgery may be medically necessary, but most patients have the procedure for cosmetic reasons. After gum contouring , the smile will be more attractive and healthy.
Before the procedure, the dentist will use a local anesthesia to numb the areas being treated. Other sedation options may be added depending on the extent of the procedure and the patient's anxiety. Once the patient is prepped, the dentist will fix an uneven gum line or gummy smile by removing the excess gum tissue as needed and then sculpting the gum line to look natural and even.
After their gum contouring procedure, the patient will feel some discomfort and swelling. Gum contouring generally only takes one day for recovery and patients are advised to consume soft food and liquids for several days. Patients should contact our office immediately if they have an allergic reaction or if they have discomfort and swelling more than 48 hours after their procedure.
Laser gum sculpting is generally considered a cosmetic procedure, but our office is happy to confirm you dental insurance coverage during your consultation. Our office does offer several payment options and financing plans for our patient.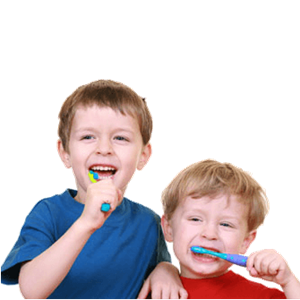 Do you have a gummy smile or an uneven gum line? Reveal a beautiful, healthy smile with laser gum sculpting at our office with the dentist to change the size and shape of your gums.
Related Post