About Oral-Conscious Sedation
The dentist can administer oral-conscious sedation to patients during certain invasive procedures or for patients who have anxiety or are afraid of their visit to the dentist. Oral-conscious sedation is taken as a pill about an hour prior to the procedure. The pill can be made for a mild to moderate sedation, depending on the patient's needs and the procedure being performed. Mild sedation will make the patient feel drowsy, but they do not usually fall asleep. Moderate sedation is used during more invasive procedures to make the patient feel drowsy and the patient may fall into a light sleep. While other sedation methods can be adjusted during the procedure, the level of oral-conscious sedation can't be changed.
The dentist will meet with the patient to thoroughly review their medical history, medications, and any allergies to determine if the patient qualifies for oral-conscious sedation. If oral-conscious sedation is chosen, the doctor will prescribe the pill for the patient to take about one hour before their procedure. The patient will not be able to drive to or from their appointment, since the patient will be conscious, but in a tranquil state. During the procedure, the patient will be able to hear the dentist and to follow any instructions. Some patients may fall asleep during the procedure, but they can be easily waked when the procedure is finished.
Patients should not drive for at least 24 hours after taking oral-conscious sedation, so they dentist recommends that each patient have a responsible adult take them home after their procedure. While the patient usually remains conscious during the procedure, the sedation causes short-term memory loss. Oral-conscious sedation is generally safe, but some patients may experience temporary nausea. Any unusual side effects or lasting pain should be reported to the dentist immediately.
Depending on the patient's insurance coverage, some or all of the cost of oral-conscious sedation may be covered. Our office will communicate with the patient's insurance before the procedure to determine their coverage and expenses. Our office accepts many forms of payment and we can connect patients to medical financing plans.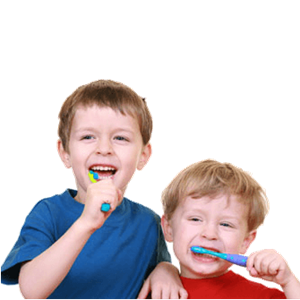 Learn Your Sedation Options
If you are having a longer procedure or you have been skipping your regular exams and cleanings because of anxiety, oral-conscious sedation or other techniques can help you to remain calm and comfortable during your visit. For more information, schedule a consultation with the dentist and learn more about sedation options, including oral-conscious sedation.
Related Post