Mouth guards that are custom made by a dentist can be used protect the teeth during contact sports (i.e. football and hockey) or activities that may involve falling (i.e. skateboarding and biking). In addition to protecting the teeth, gums, and jaw, using a mouth guards has also been proven to help athletic performance by reducing stress, which minimizes the release of hormones that can limit strength, endurance, and reaction time. While over-the-counter mouth guards are less expensive, custom mouth guards from your dentist are made from higher quality materials, fit more comfortably, last longer, and offer better protection.
To customize the mouth guard, the dentist takes a series of digital X-rays and impressions for the dental laboratory where advanced technology and high quality materials will be used to create your mouth guard. Once the mouth guard is sent back to the dentist's office, the dentist will adjust the mouth guard for the best fit and the most comfortable bite.
The dentist will go over all mouth guard care instructions, including the best way to clean and store your mouth guard. To ensure the wear and fit of the guard is adjusted as needed, you should bring your mouth guard to all of your appointments at the dentist. With proper care and use, a mouth guard can last up to 8 years, but the dentist will check the mouth guard regularly and help you decide when you need a replacement.
A custom mouth guard is usually not covered by dental insurance, but our office will confirm your individual benefits. To help make mouth guards more affordable for our patients, we do accept many forms of payment and offer financing plans.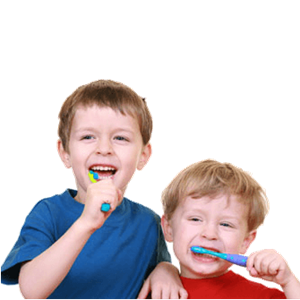 To help you avoid costly dental repairs, we offer custom mouth guards for sports to help protect your teeth, gums, and jaw from trauma and injury. A custom mouth guard protects your oral health with a comfortable fit and more natural feel.
Related Post