A bridge fills in a gap in the teeth with a false tooth that is held securely in place by attaching the false tooth (pontic) to a crown that is placed over a natural tooth. There are three main options for bridges depending on the patient's needs: a traditional bridges are a false tooth surrounds the pontic (false tooth) on each side by a crown over natural teeth; a cantilever bridge surrounds the false tooth surrounded on one side by at least one attached crown; and a Maryland bridges or resin-bonded bridge supports the false tooth by wings or framework bonded to the surrounding natural teeth.
To prepare the teeth for the bridge, the dentist will file down the abutment teeth to create enough room for the crown. Once the teeth are prepared, the dentist will take digital X-rays and impressions that will be sent to a dental laboratory where the permanent bridge is created. The dentist will cover the patient's teeth with temporary crowns for protection until the permanent bridge is ready. Once the bridge is created, the dentist will attach the bridge and adjust the fit for ideal comfort and appearance.
With proper home came and regular visits to the dentist for professional cleanings and dental exams, dental bridges usually last 5 - 15 years or longer. A good home oral care routine includes proper brushing at least twice a day and flossing at least once a day. During future dental exams, the dentist will check the condition of your bridge and let you know when it is time for a replacement.
If you have dental insurance, some or most of the cost of your dental bridge may be covered depending on your carrier and specific coverage. Our office will coordinate with your insurance to minimize your personal cost. We also accept many payment options and offer financing for our dental procedures.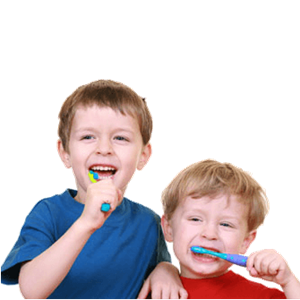 Large spaces between teeth and missing teeth can stop you from having your best smile, so talk to your dentist about dental bridges to fill in gaps. In addition to improving the appearance of your smile, bridges can restore the health and strength of your teeth.
Related Posts