Years of enjoying coffee, tea, red wine, berries, soft drinks, and tobacco can stain and discolor the dental enamel until the teeth begin to look dull, dark, and yellow. For the fastest route to whiter teeth, many of our offices offer laser teeth whitening with Philips Zoom! chair side teeth whitening. Seen on several TV makeover shows, Philips Zoom! WhiteSpeed can whiten teeth as much as eight shades in less than an hour. Zoom! WhiteSpeed is a safe and effective solution that can be customized for each patient based on their goals, concerns, and needs without the typical tooth sensitivity caused by whitening treatments. Philips Zoom! WhiteSpeed is the #1 professional whitening system and patients.
Before the Zoom! whitening treatment is startedthe dentist will often clean and dry the teeth for the best results. While no sedation is needed, the dentist will apply a protective barrier over the gums and safety glasses over the patient's eyes. Once the teeth and gums are ready, the dentist will apply the Philips Zoom! whitening gel with pH booster and then activate the gel with the Philips Zoom! WhiteSpeed blue LED light. The light can be adjusted to different intensity settings for the patient's goals. Zoom! procedures most often take about under an hour.
After the Zoom! WhiteSpeed service, the dentist will give each instructions on what to expect after their treatment and tips on maintaining their new, bright smile, including what to avoid eating and drinking. Some patients may not need another treatment for years, but this varies based on the patient's habits and lifestyle. Patients may purchase a Philips aftercare and maintenance kit that will include a topical gel for sensitivity and home whitening treatments for touch-ups. However, 90% of patients do not have any sensitivity after their appointment.
Since Zoom! laser teeth whitening is a cosmetic procedure, it is generally not covered by dental insurance, but our office accepts many payment forms and we offer financing plans to make Zoom! treatments affordable. Payment and financing methods can be discussed with their dentist during the patient's consultation.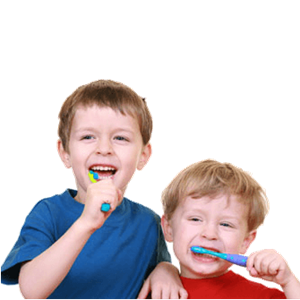 You may be surprised how yellow your dental enamel is from enjoying certain beverages and food. If you are near our office, schedule an appointment with your dentist to hear more about Philips Zoom! WhiteSpeed teeth whitening treatment. Once your teeth are bright and white again, you may be surprised how much younger you look.a
Related Posts